Explore Ada Bojana
Find out more about this unique nudist resort, see our in-detailed pricing and explore delicious food and sports in our offering.
If you seek an OUT-OF-THIS-WORLD EXPERIENCE, you just have to plunge into the depths of Ada Bojana!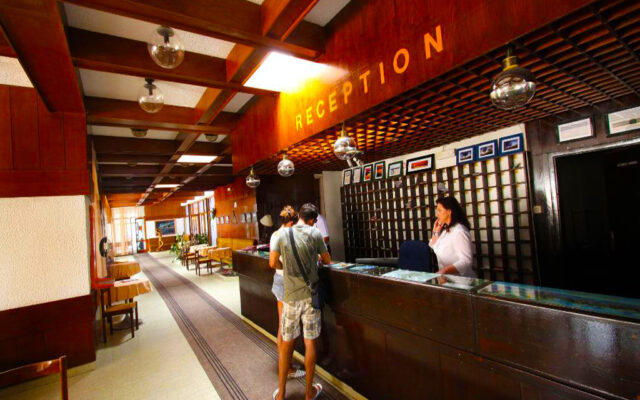 Take a closer look at our in-detailed prices, both for rooms in the hotel complex and for the Campground "Ada".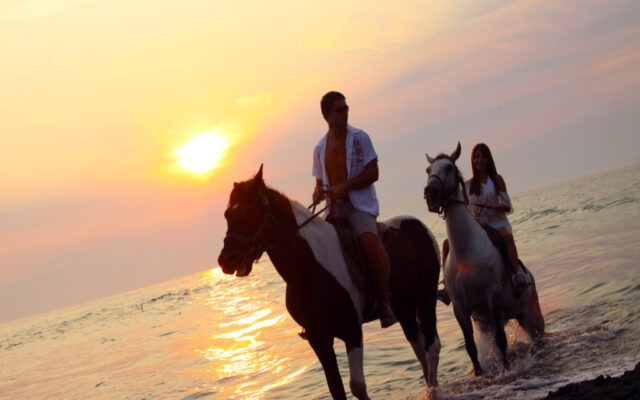 Ada Bojana stands for an active vacation but also for delicious food and high-quality which wine will surely please the taste of the biggest gourmand.
Nudist paradise on the island of Ada Bojana
Tradition & Quality
kilometers of sandy beach
beds is our capacity + 220 in the camp
the founding year of our nudist paradise